You can make a difference for yourself and others:
Join our UnaliWear User Experience Test!
What is a "User Experience" test?
A Beta test is the test of a product performed by real users in real environments (versus a lab).  As a tester for the Kanega watch, you'll get to:
Learn about this new technology before anyone else; what a great feeling to try out our new watch before it hits the market!
Play a direct role in improving our Kanega watch and influence any future modifications based on your user experience and the feedback you share with us.
Be one of a select group of people who get to see and use the Kanega watch before it's released.
You'll have FUN! You'll get to try out and use our new watch, see what it can do and work with us by providing valuable real-life feedback.
Volunteering to be a "User Experience" tester for Unaliwear is a big responsibility.  It involves committing your time and energy to testing the Kanega watch and providing us with detailed feedback.  During the testing phase, you may encounter "bugs" in the watch's performance,  which can certainly happen during the test process.  The testing will not be without some obstacles along with way, but we promise that your feedback will help others stay active and live independently, with dignity. We think it's a fantastic opportunity to do something you can be very proud of.
Please fill the form below and a member of the UnaliWear Team will contact you soon: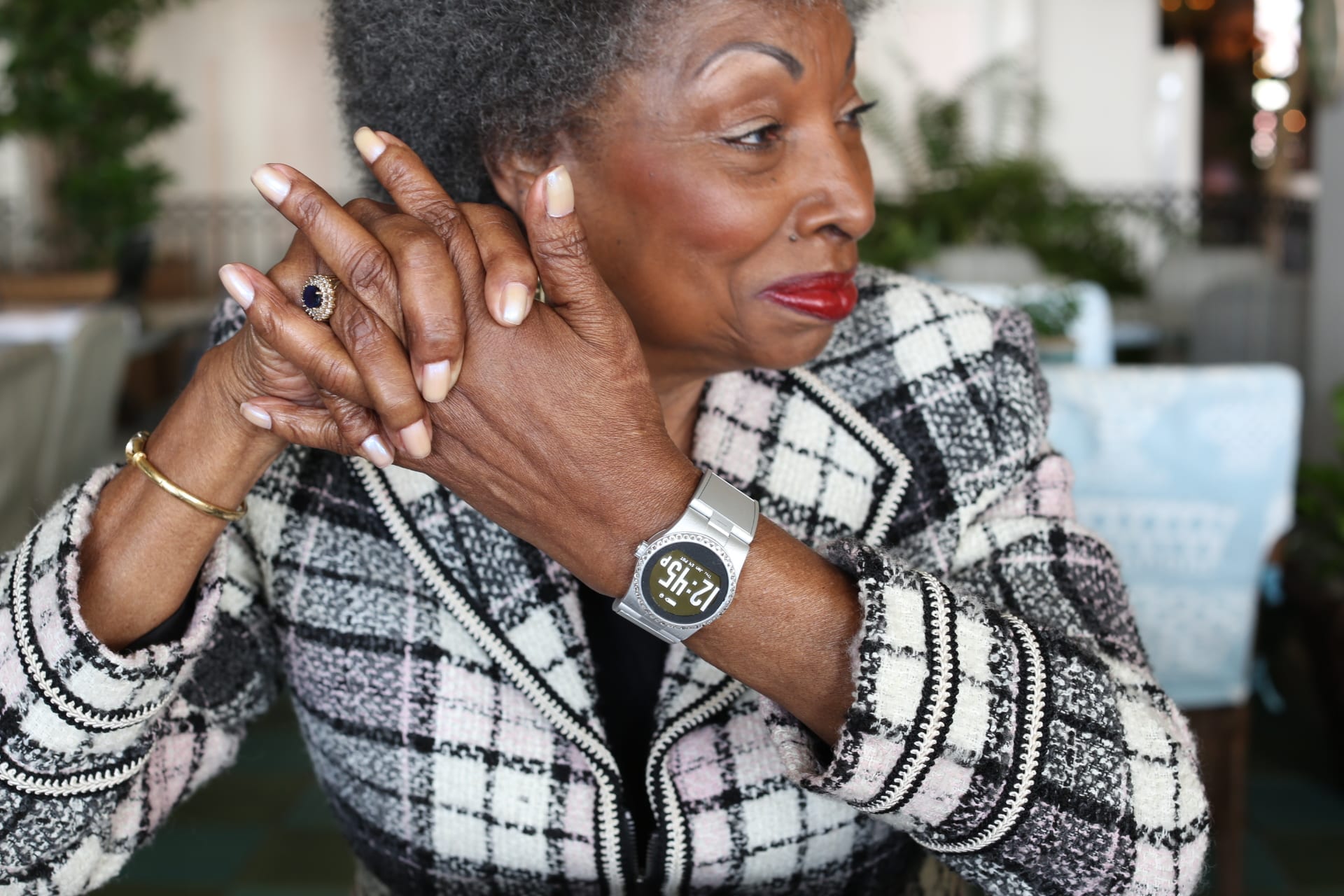 Want to Help? Donate Your Voice Today
You can support UnaliWear's Kanega development by donating your voice today!
Phrase Recorder