About UnaliWear
Focus groups have named our Kanega watch a wearable "OnStar for People" because we provide discreet support for falls, medication reminders, and a guard against wandering in a classically-styled watch featuring an easy-to-use speech interface rather than buttons.
Thanks to our patented battery system in the band, you never have to take your watch off to charge – and unlike Apple watch or Samsung Gear, we don't require a smart phone (because it's built in). We combine cellular, Wi-Fi, GPS, BLE (for hearing aids and telemedicine devices), an accelerometer for automatic fall detection, and continuous speech to provide an active medical alert that works anywhere, along with data-driven artificial intelligence that learns the wearer's lifestyle (think "NEST for people") to provide predictive, pre-emptive support.
Our naming derives from Cherokee: "Unalii" is "friend", and "Kanega" is "speak", so we are the friend that speaks to you.
OnStar is a registered trademark of OnStar, LLC. UnaliWear has no affiliation with OnStar.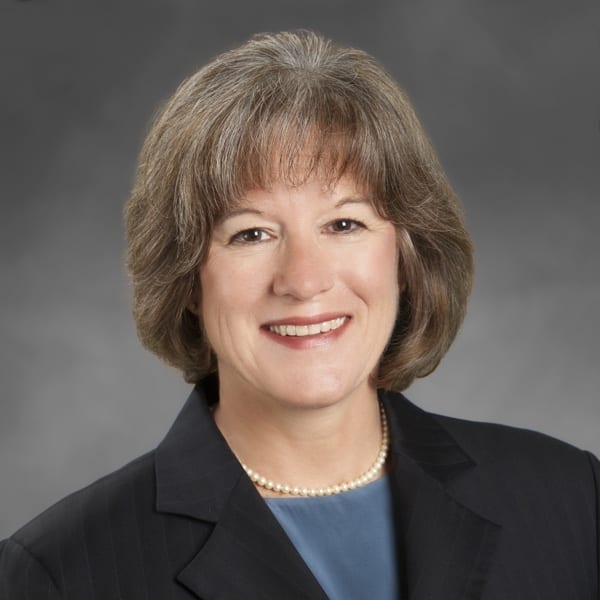 Jean Anne Booth
CEO & Founder
A serial entrepreneur, Jean Anne started UnaliWear after selling previous startups to Texas Instruments and Apple.
Jean Anne was the founder of Luminary Micro, the creators of the Stellaris microcontroller platform and the first to market with ARM Cortex-M3-based microcontroller solutions. Luminary Micro was purchased by Texas Instruments in May 2009, and was one of the top VC-backed M&As of 2009. Jean Anne retired from TI in 2012 after serving as the general manager for TI's Stellaris family of products.
Jean Anne was also a founder at Intrinsity, the creators of the graphics chip in Apple iPad products. Intrinsity sold to Apple in 2010.
Jean Anne holds a BSEE from the University of Texas at Austin, and an MSCE from National Technical University.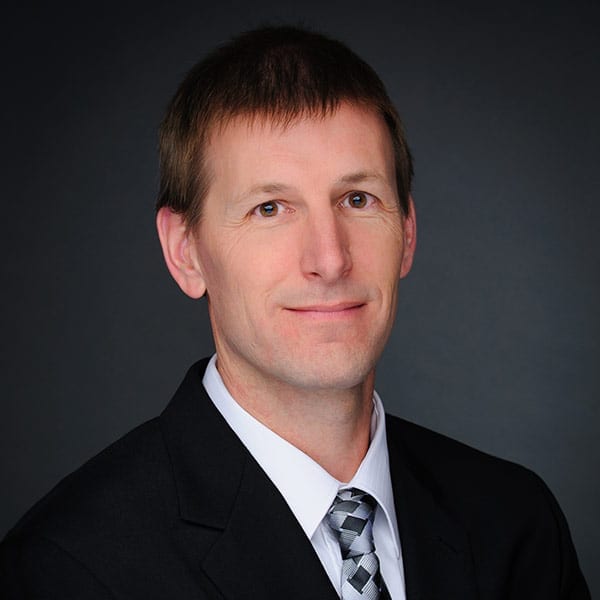 Brian Kircher
Co-founder & SMTS
Brian Kircher has over 25 years of experience creating comprehensive software platforms and providing technical leadership to software teams.
As an early member of Luminary Micro, Brian was the driving force behind the creation of the StellarisWare software suite and was a key member of the architecture team that defined the Stellaris microcontroller platform. After Texas Instruments acquired Luminary Micro in 2009, Brian shared with TI's microcontroller and microprocessor teams the StellarisWare philosophy of enabling customer success through easy-to-use software. Earlier in his career, Brian worked at Cirrus Logic and IBM.
Brian holds a BS in mathematics and computer science from Carnegie Mellon University.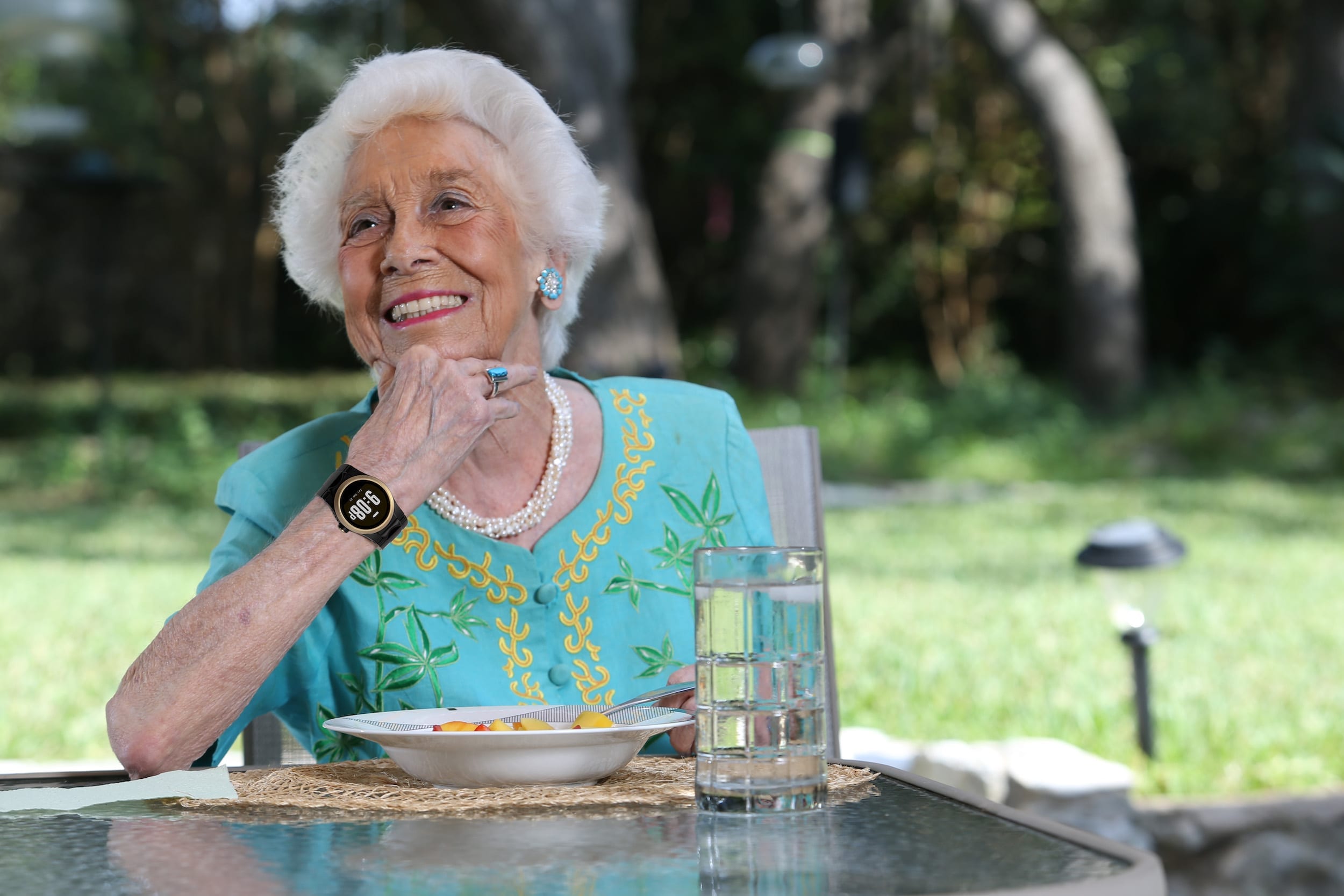 Can I Get a Kanega Watch?
Yes! The 4G (LTE) version of UnaliWear's Kanega watch is shipping!