Our name derives from Cherokee: "Unalii" meaning "friend", and "Kanega" meaning "speak" – so we are the "friend that speaks to you."
Jean Anne Booth thought she was sailing into the sunset. She'd spent 30 years working in semiconductors and had sold businesses to Apple and Texas Instruments. But while working for a scuba diving outfit off the coast of Florida, an idea burrowed into her head and wouldn't leave. In the end, it was her own mother who pulled her back to shore and into business.
Booth observed her elderly mother, and saw the vulnerability that old age can bring. She noted that traditional medical alert systems are both ugly and socially stigmatizing, so many people avoid getting much-needed medical alert systems. As a result, many don't receive the care they need at critical moments.
Faced with this challenge, Booth set out on a mission to create a smartwatch that can give vulnerable populations greater independence. Her company, UnaliWear, has created the Kanega Watch, the only watch with built-in Fall Detection that connects to emergency response agents 24/7/365. Until her mother passed away in late 2018, Booth continued to run every prototype by her mother to make sure her tech made sense in the real world (her mother had the title of "Senior Experience Officer" – both literally and figuratively). That's why the Kanega Watch is waterproof, voice, button and fall detection activated, and it never needs to be removed to charge (among other key features) – providing real round-the-clock peace of mind for wearers and those that care for them. Booth's mother loved her Kanega Watch and the stylish, discreet protection it provided her and the growing community of wearers throughout the country.
Our mission is to extend independence with dignity for millions of vulnerable people.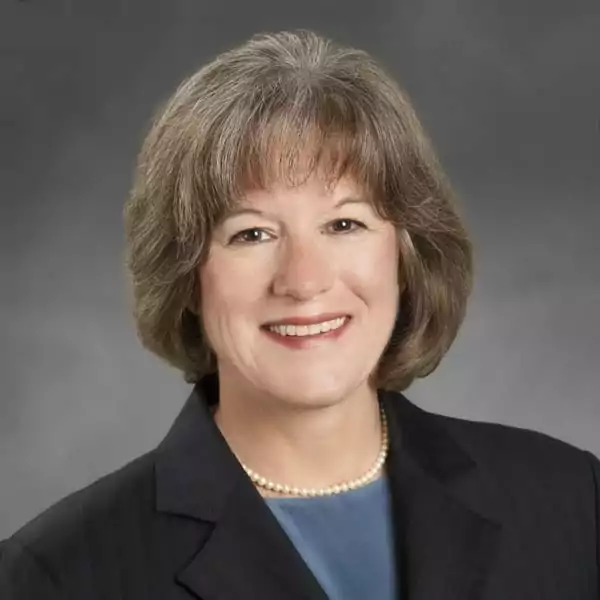 A serial entrepreneur, Jean Anne started UnaliWear after selling previous startups to Texas Instruments and Apple.
Jean Anne was the founder of Luminary Micro, the creators of the Stellaris microcontroller platform and the first to market with ARM Cortex-M3-based microcontroller solutions. Luminary Micro was purchased by Texas Instruments in May 2009, and was one of the top VC-backed M&As of 2009. Jean Anne retired from TI in 2012 after serving as the general manager for TI's Stellaris family of products.
Jean Anne was also a founder at Intrinsity, the creators of the graphics chip in Apple iPad products. Intrinsity sold to Apple in 2010.
Jean Anne holds a BSEE from the University of Texas at Austin, and an MSCE from National Technical University.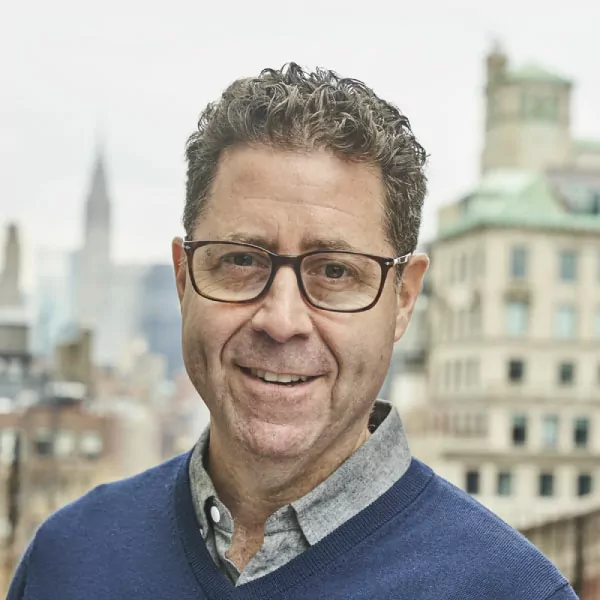 Rich has 30 years' experience in marketing, business development and strategy, primarily in the health and healthcare industries.
Most recently, Rich was CMO of Connect America, the nation's largest medical alert provider. In addition, Rich has been part of three management teams that have brought start-ups to major financial transactions (Atkins Nutritionals, Health Club Media Network and Earndit).
Rich holds an MBA in Marketing and Organizational Behavior from Northwestern's Kellogg School of Management.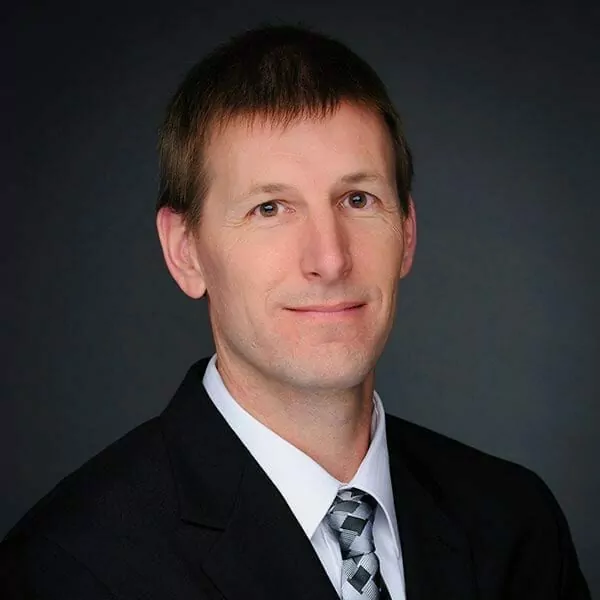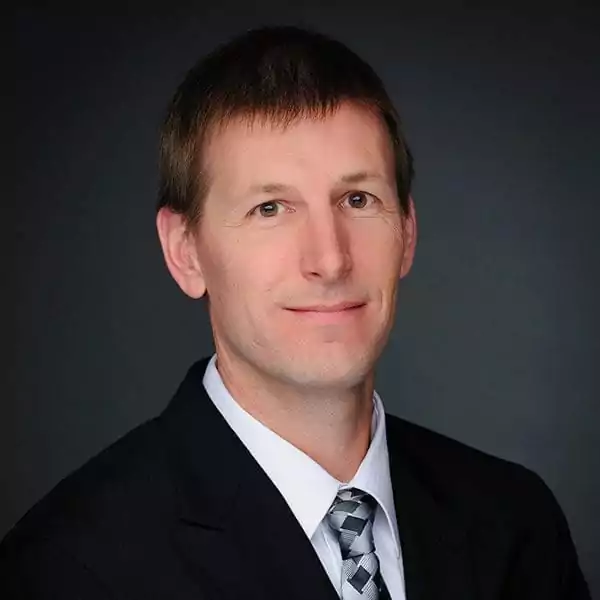 Brian Kircher has over 25 years of experience creating comprehensive software platforms and providing technical leadership to software teams.
As an early member of Luminary Micro, Brian was the driving force behind the creation of the StellarisWare software suite and was a key member of the architecture team that defined the Stellaris microcontroller platform. After Texas Instruments acquired Luminary Micro in 2009, Brian shared with TI's microcontroller and microprocessor teams the StellarisWare philosophy of enabling customer success through easy-to-use software. Earlier in his career, Brian worked at Cirrus Logic and IBM.
Brian holds a BS in mathematics and computer science from Carnegie Mellon University.
360 VIEW
Click and drag on image to spin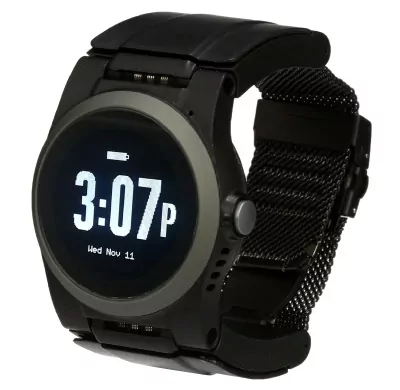 The first all-in-one, voice-controlled device designed to keep you connected, independent, active, and safe.
30-Day Money Back Guarantee and No Contract