Not your grandparent's medical alert!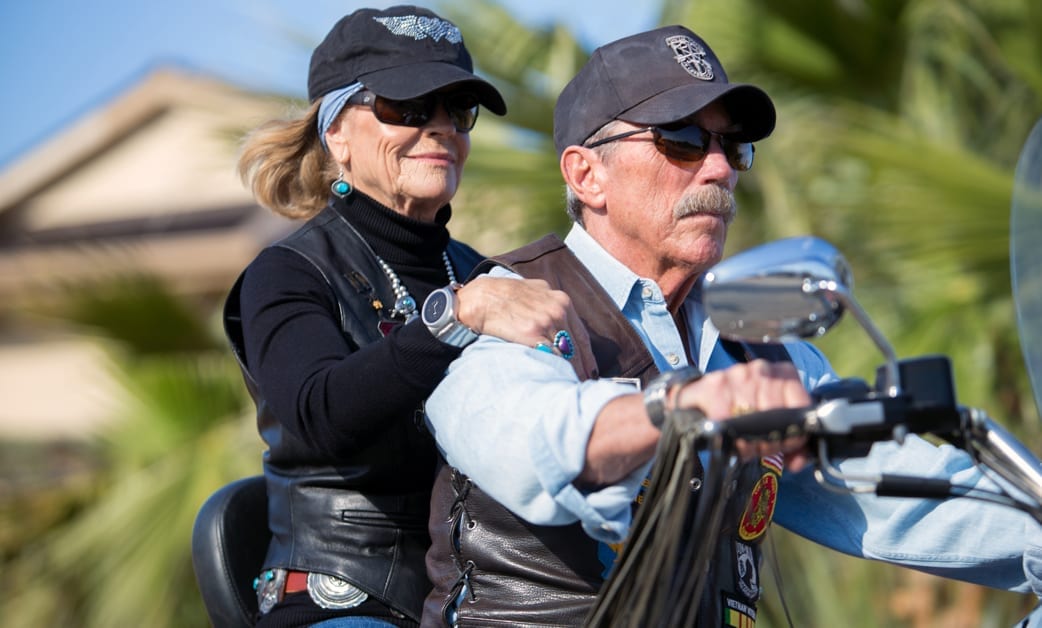 Finally, you can feel safe wherever you go!
Goes Anywhere You Do
Waterproof and able to travel with you anywhere you go! The Kanega watch is a self-contained watch and is not dependent on a connection to a home-based system or a smartphone. The Kanega watch contains both cellular and Wi-Fi connectivity, so you can get assistance at home or on the go in one simple, stylish watch.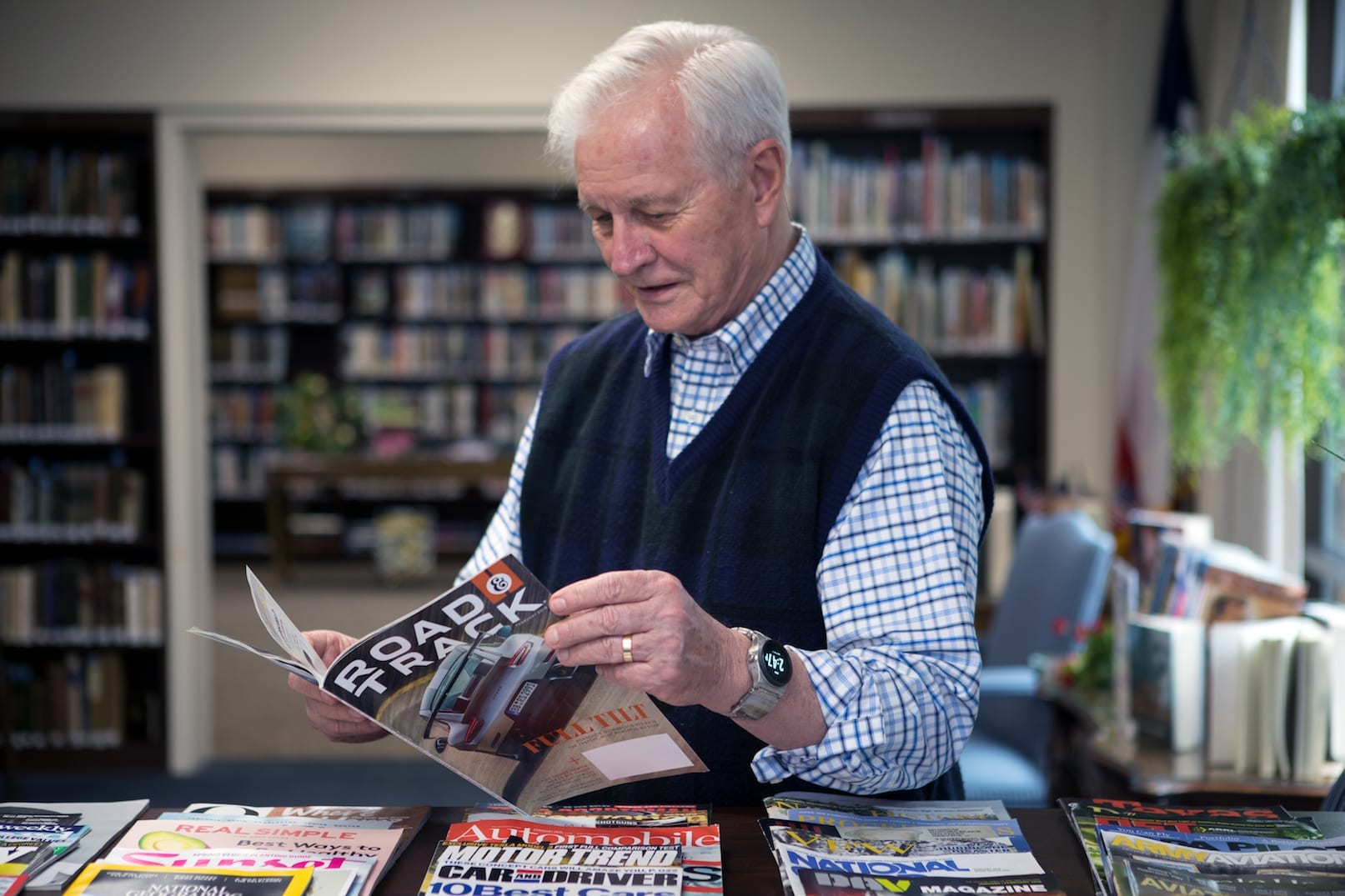 Discreet & Stylish
It looks like a traditional watch, not a medical device. Wear the Kanega watch with confidence wherever you go.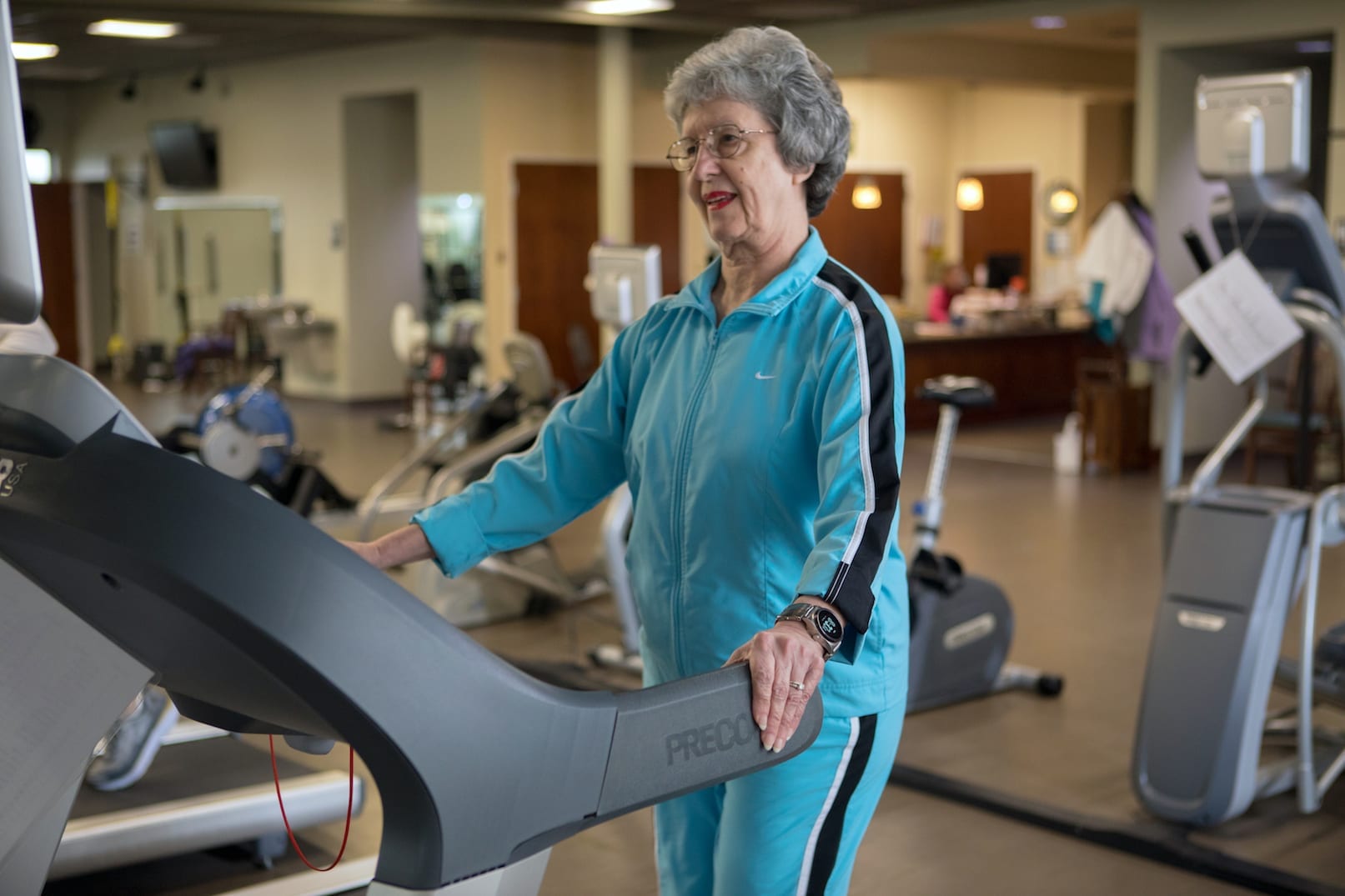 Automatic Emergency Assistance – Help Even When You Can't Ask For It
The Kanega watch can be set up to call emergency contacts and/or dispatch emergency services if it detects that you may be in trouble. UnaliWear relies on a number of factors such as fall detection and long periods of immobility during the day combined with a lack of response from you if it asks if you need help.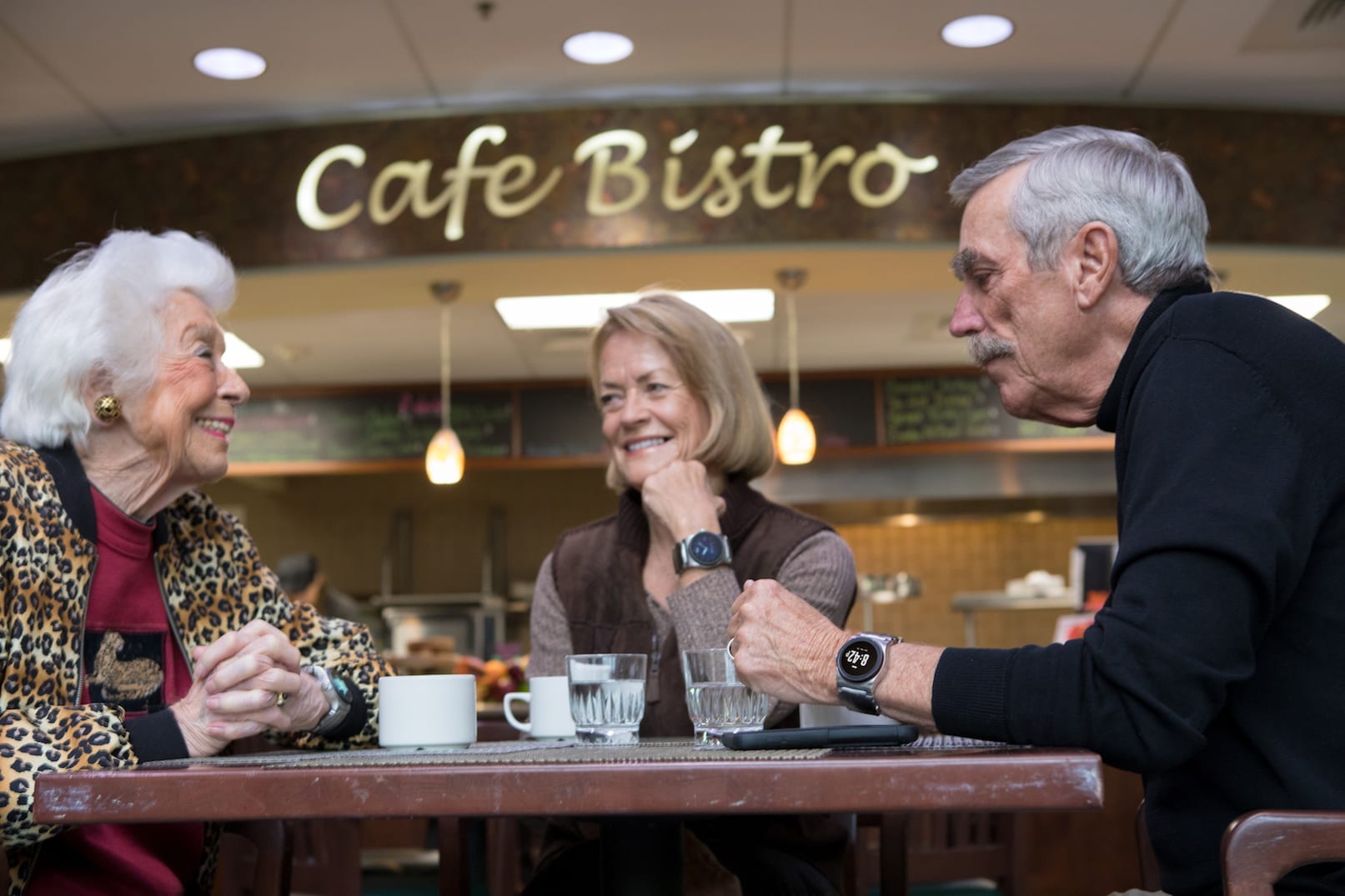 Voice Controlled for Ease of Use
No buttons to press – speak to it by its name, and it speaks to you. It's that easy.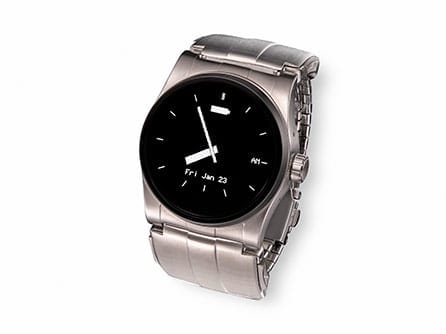 On-call Emergency Assistance – Anytime, Anywhere
Voice activated assistance will connect you directly to an operator who will confirm emergency assistance should be dispatched to your location. If you activate help and don't respond immediately we will call your emergency contacts first or dispatch local medical assistance immediately, depending on the preferences you have set.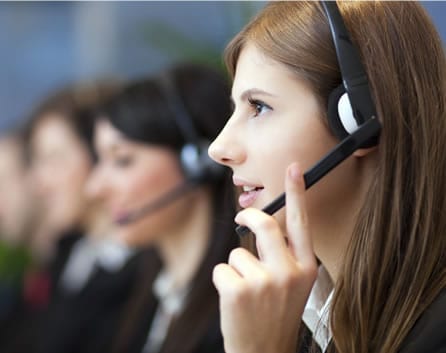 Feeling safe while you age, no matter where you might go, is now possible thanks to the Kanega watch and service.
Limited quantities available from our exclusive dealer – order now!
Order