Age Well, Live Well.
Your life has been full of discoveries – there's no reason to stop now.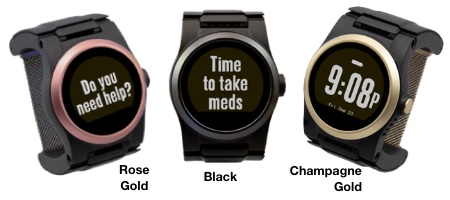 The Kanega LTE Watch $69.95/month
+ 2 Months of Service Free in Your First Year
Free shipping!
Voice Activated & Waterproof
24/7 Emergency Assistance, Fall Detection, Medication Reminders, and GPS Location Assistance
You receive:
the Kanega LTE Watch

One full year of service (2 months FREE!)

Battery charger and four batteries (so you will always be connected)
24×7 medical alarm monitoring from a TMA 5-Diamond and UL Certified monitoring center
Black, Champagne Gold, or Rose Gold accented Bezel & Crown Button (choose below)
Comfort-mesh Stainless Steel Wrist Band with Adjustable Butterfly Closure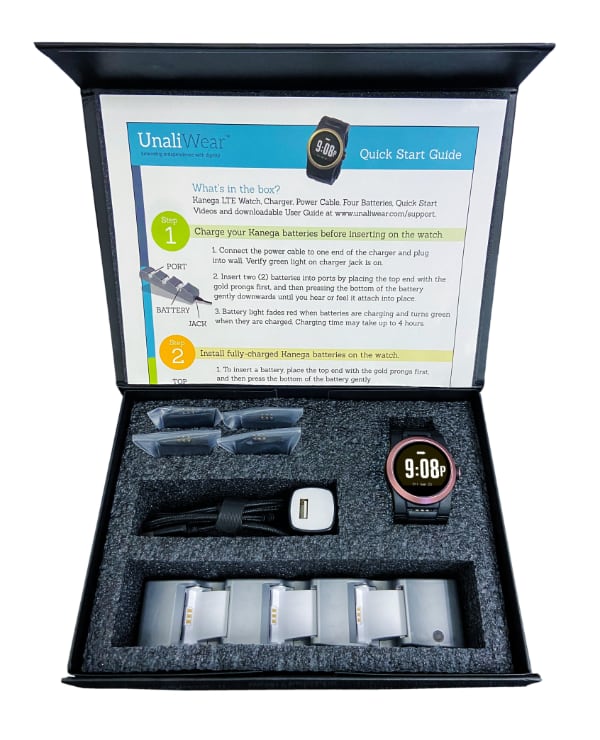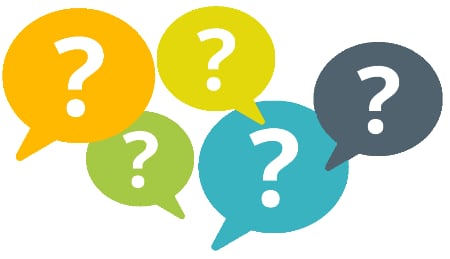 Questions? Call us at 888-343-1513, or use the chat window below!