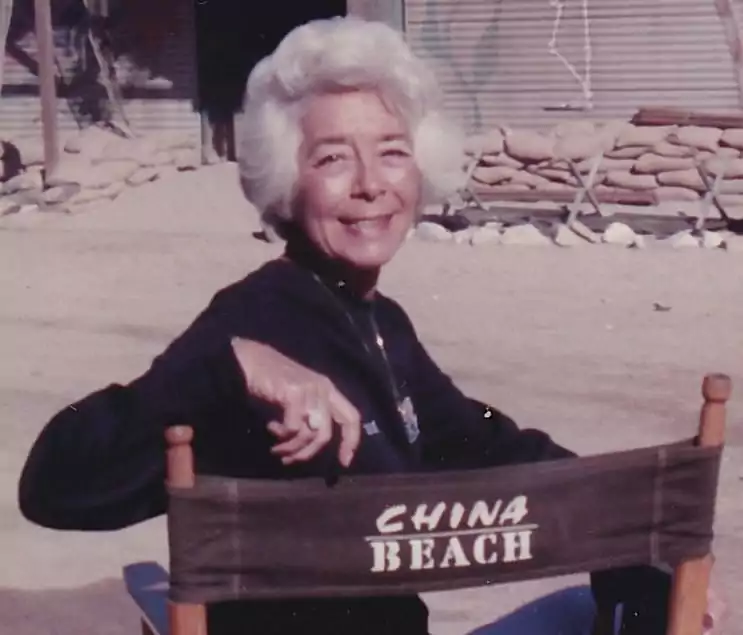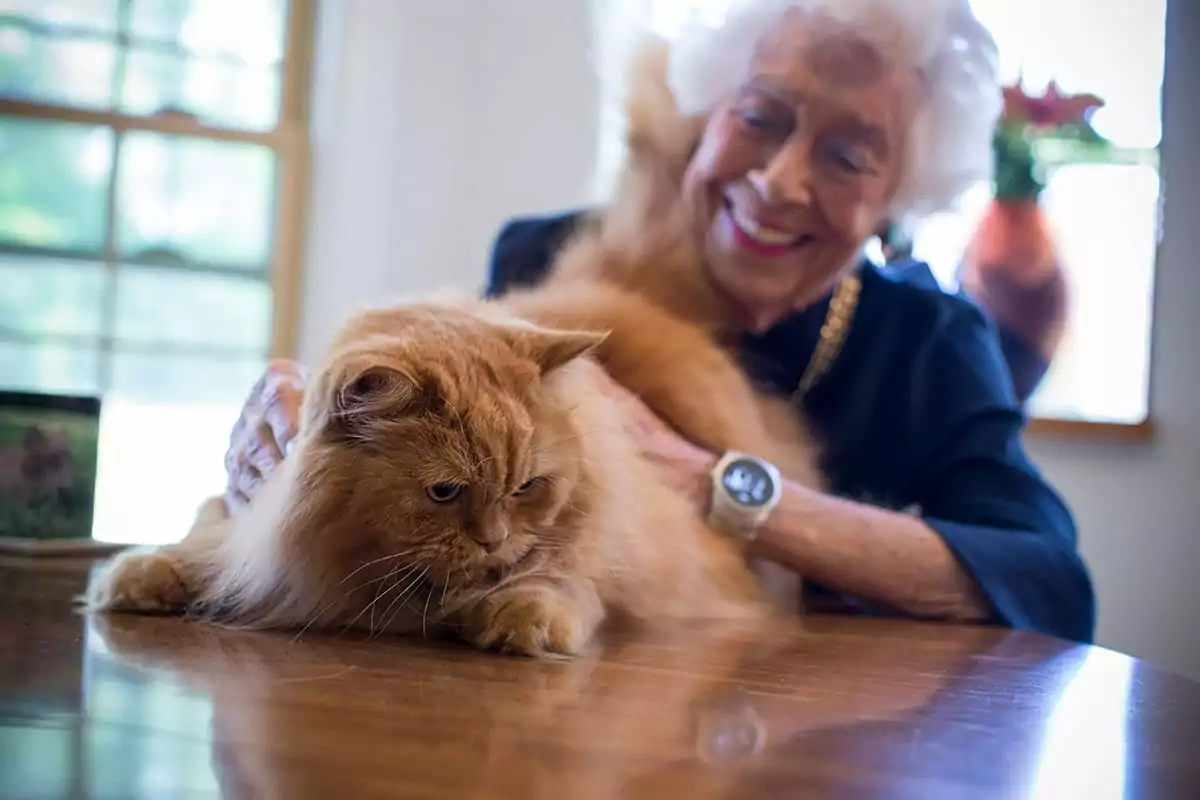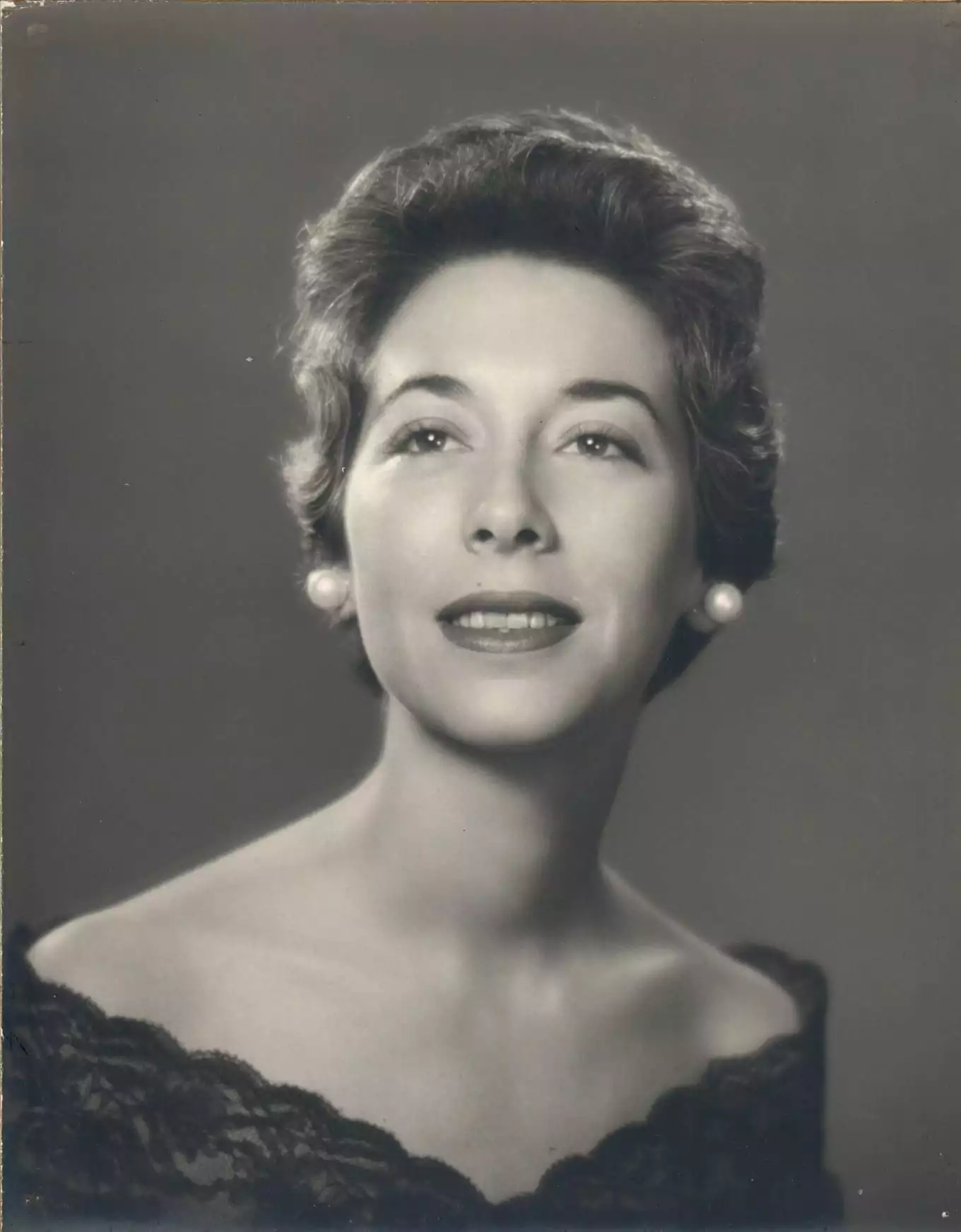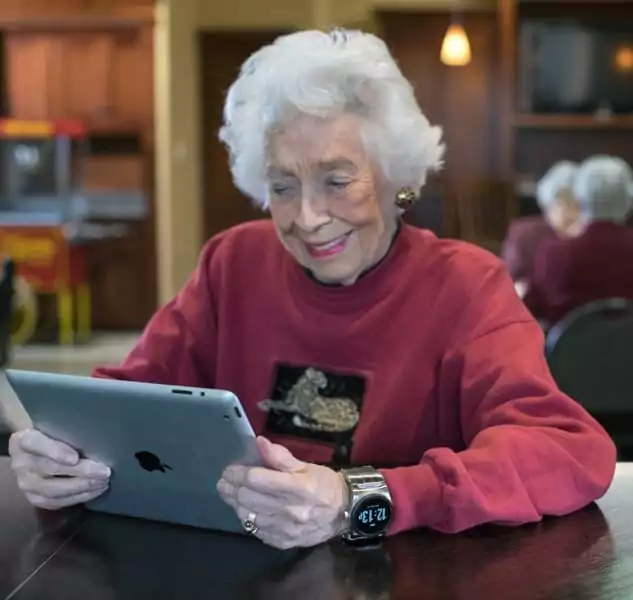 Joan Frances Goss Hall, 85, died on November 19, 2018 with her loving daughter holding her hand as she passed.
A memorial service will be held at 2pm on Wednesday, December 19, at the Army Residence Community (7400 Crestway Drive, San Antonio, TX 78239), with a reception immediately following.
Born on October 28, 1933 to Margarite and Frank Goss in Fort Benning, GA, Joan was born first of identical twin girls.  She continued in leadership throughout every stage of her life.  Blessed with an eidetic memory, her high school year book called her a "rare combination of beauty and brains."  She was a model even into her 80's, and when told by people how beautiful she was, she'd say "powder and paint make a girl what she ain't."
In college, she and her partner were the Southeastern Intercollegiate duplicate Bridge champions in 1954.  She was the one and only honor graduate at Auburn University in 1955 with a Bachelor of Science in Business Administration.
In June of 1959, she married COL Alvin O. Hall, Jr. (Army – Military Police Corps), and began the life of a nomad as a military family.  She successfully navigated 23 moves in 30 years, during which time her son went to 4 high schools and her daughter to 3 high schools.  Her overseas tours included Germany and Korea.  Joan came to San Antonio in 1979 from Korea, where her husband was the post commander of Fort Sam Houston (FSH).  In her role as the first lady of FSH, she was honorary advisor to all service organizations on the post and actively participated in FSH activities.
Becoming single after 30 years of marriage, Joan began a new chapter in her life.  In May 1989, she was given the opportunity to open and manage the gift shop at a new museum in FSH, the Army Medical Museum (AMEDD), and had not one piece of merchandise for the gift shop prior to a July 1989 museum opening.  She soon discovered that there was no merchandise geared to army medicine, so she created items that represented all branches of the army medical department and propelled the gift shop to record revenues during the 12 years that she led the museum gift shop.  It was the most successful gift shop among the small military museums.  She created the replica statue of the National Combat Medic Memorial that is on the grounds of the AMEDD museum.  This replica statue quickly became the most popular gift for retirements, promotions, and foreign dignitaries.  She also designed honor coins for many military medical units, earning accolades from the 452nd Combat Support Hospital and the US Army Medical Department, among others.
She worked with the Emmy winning TV series China Beach and designed army medical clothing, coffee mugs, and other items for use on the show.  These items were hugely popular with the Army Nurse Corps.  Based on her work with the AMEDD gift shop and China Beach TV show, she was named an Honorary Member of the United States Army Medical Department Regiment by the Surgeon General, Lt. Gen. Alcide Lanoue.  In 2000, Lt. Gen. James Peake awarded Joan the Army's highest civilian award, the Outstanding Civilian Service Medal.
Realizing that military daughters going off to college seldom had the necessary requirements and connections for sorority rush activities, she was an active member of the Panhellenic Council of San Antonio, providing help and connections for all military daughters at Randolph, Lackland, and Fort Sam Houston, with all sororities including her own Chi Omega sorority.
Joan is past president and honorary member of the Military Civilian Club, representing the Army as a living legend.  In 2012, the Military Civilian Club honored her as the first ever Honorary Life Member recipient.
As a member of Preservation Fort Sam Houston (PFSH), she was named by the San Antonio Fiesta Commission in 2006 as one of the "Faces of Fiesta".  PFSH is a participating member organization for the Victorian Gala during the first week of Fiesta, and Joan chaired that event for more than a decade.  Joan also designed the yearly Fiesta medal for PFSH that featured historic buildings on Fort Sam Houston.
As the daughter of a golf pro, Joan was an avid golfer all her life.  She was thrilled with a hole-in-one at Fort Gordon golf course in November 1971.
She is preceded in death by her parents Frank & Marguerite Goss, and her son Francis Hall.
She is survived by her daughter Jean Anne Booth of Austin, TX, her identical twin sister Jean Bowles of Augusta, GA, her nieces Jane Furhman and Donna Adams of Augusta, GA, and numerous other nieces and nephews.
In lieu of flowers, donations may be made to:
AMEDD Museum Foundation, PO Box 8294, Fort Sam Houston, Texas 78234
Preservation Fort Sam Houston, PO Box 340308, Fort Sam Houston, Texas 78234
Army Residence Community Foundation Employee Recognition Fund, 7400 Crestway Drive, San Antonio, Texas 78239