There's nothing like a Kanega Watch
There's nothing like a Kanega Watch anywhere in the world – except here in the USA.  Get rid of those old stereotypes, and let our frequently asked questions guide you in the exploration of a new world of independence with dignity for vulnerable populations.   
Have a question that isn't covered below? Call us at
+1-888-343-1513
or use the chat window below.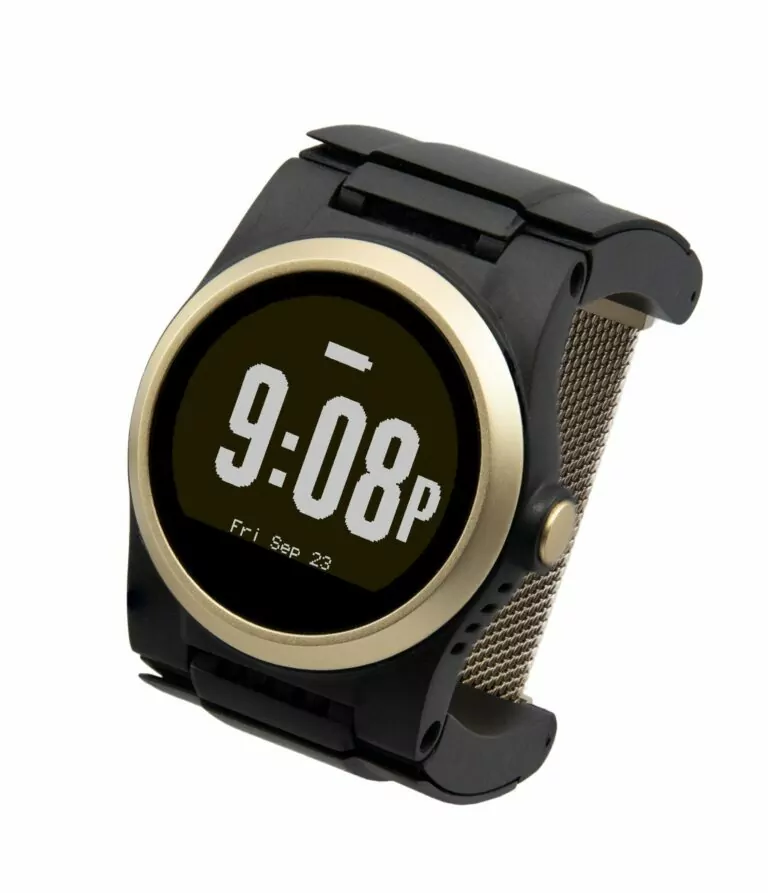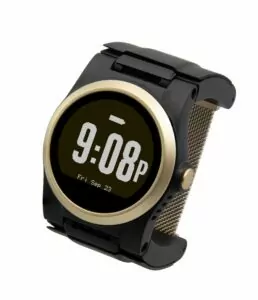 Frequently Asked Questions (FAQs)
Traveling or Moving Around
No. The Kanega Watch is currently configured to use only the cellular network in the United States.
Yes and No. The Kanega Watch location information is used by the the medical monitoring center for emergency dispatch services. There is currently not a tracking application.
Yes, but as with all devices that communicate with the cellular network, the Kanega Watch will need to be put in "Airplane Mode" to comply with federal and airline regulations. Airplane mode can be turned off once back on the ground.
360 VIEW
Click and drag on image to spin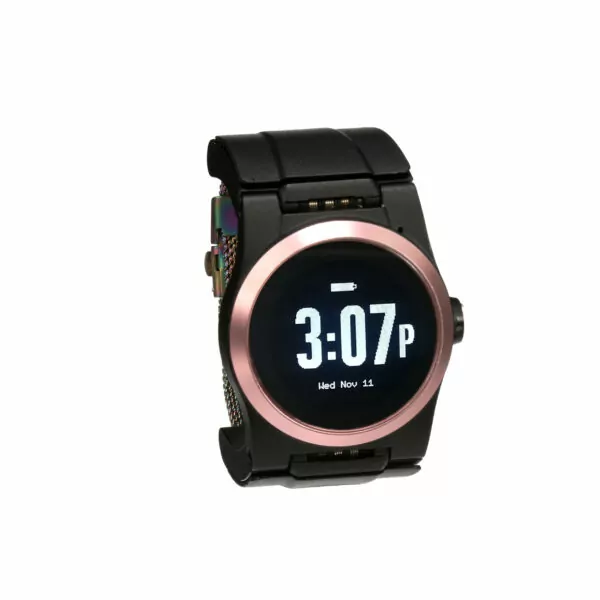 The first all-in-one, voice-controlled device designed to keep you connected, independent, active, and safe.