Thank you for providing your information!
We will send you tracking information when we ship your watch. 
We recommend you watch these brief videos before you receive your Kanega Watch.
Getting started with the Kanega watch the first time
Learn how to start with your Kanega watch by watching this short onboarding video. Changing batteries on your Kanega watch band
Learn how to change your batteries in your watch band by watching this short video.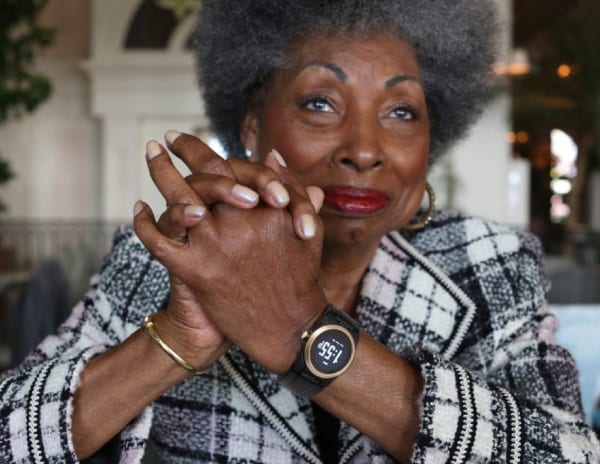 Using your Kanega watch battery charger
Learn how to use the battery charger by watching this short video.
If you have any questions about your order, you can reach us at community@unaliwear.com.
Together, we are extending independence with dignity for millions of people!