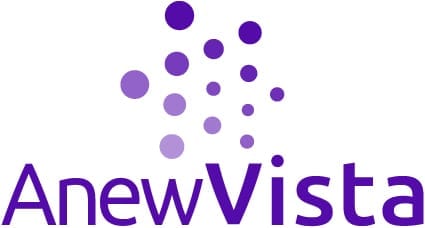 Age Well, Live Well.
Your life has been full of discoveries – there's no reason to stop now.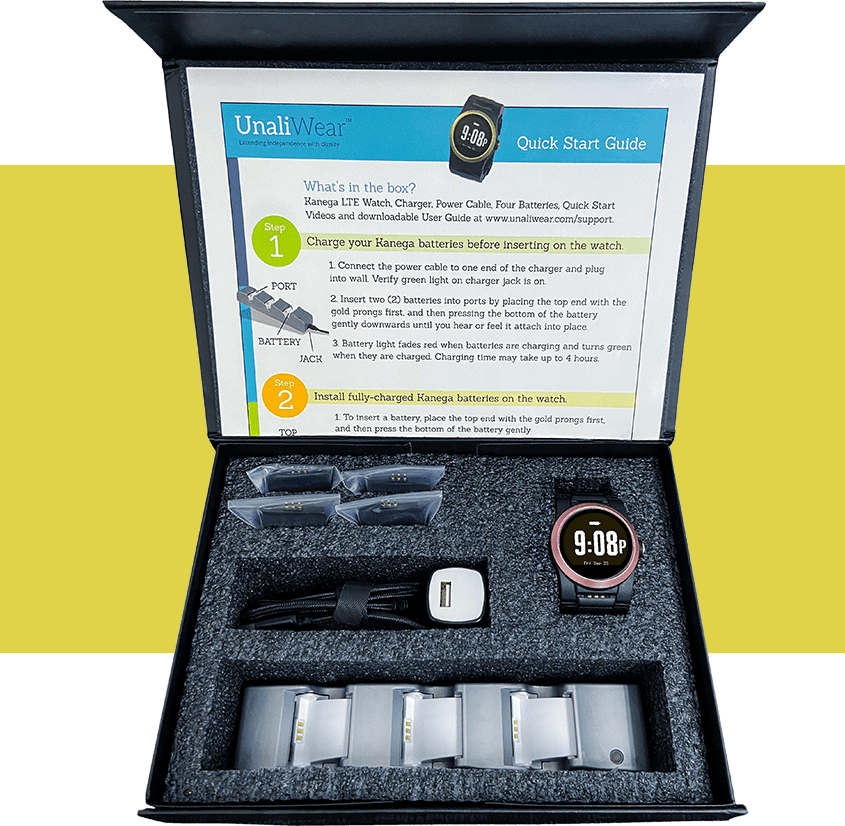 You Receive:
the Kanega Watch
Battery charger and four batteries (so you will always be connected)
Black, Champagne Gold, or Rose Gold accented bezel & crown button (choose below)
Comfort-mesh stainless steel adjustable wrist band
Services:

Kanega Watch cellular service on the country's best 4G network
24×7 medical alarm operator support from a TMA 5-Diamond and UL Certified monitoring center
Medication reminders
Intelligent automatic fall detection
Intelligent location detection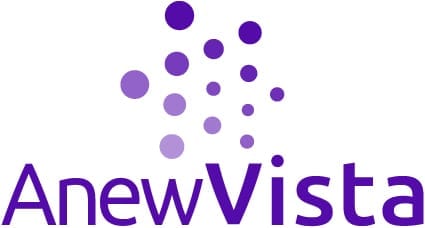 Consumer Purchased Kanega Watch and Service - AnewVista
Hear what our customers say...
"My devoted & beloved son, Phil, gave me my first Kanega watch by UnaliWear in 2018.
I consider it to be a true "life-saving" device; it is like having an EMT 'shadow' on my wrist 24 hrs.
It was the perfect "Father's Day" gift.
Their customer service team with their support & responsiveness is FANTASTIC" !
-- Paul M. (age 72)
"It's very good, especially for people that can't see; If anyone has a problem seeing, they can ask it the time. Whether it's sunny or night time, it always answers. Or if you fall, it's always there for you."
-- Mary N.
"I appreciate that it is there & I can depend on it. Everything works as it's supposed to – my brother confirmed where I was!"
-- Garnet P.
"I appreciate it because my children thought I should be wearing it and it's very reassuring to them. It's not bad looking either, it's very groovy." 
-- Katharine P.
 "[My dad] loves that his "watch" is so cool and that it doesn't make him feel like he is an invalid.
He is showing it off to everyone he sees! (Thank you!!) "
– A.H.
"Many people comment on my watch. And, because of med reminders, I now take my meds much more regularly. My last doc appt was the best ever and I attribute that to taking my meds regularly!"
 - H.D., a happy Kanega watch wearer with early stage Parkinson's 
"Thank you for making a watch my mom can wear with dignity that meets her...and her children's... needs!"
- Elizabeth M, whose mom has a Kanega Watch