Originally Featured on Networked India, Smart Seniors, Smart Tech – 10 Intelligent Apps and Devices For The Elderly – Included UnaliWear's Watch as a top 10 must for Seniors Under Smart Seniors
Whoever said technology is exclusively for the physically young and thriving?! If you're a youth at heart and you thrive on fun things, then these 10 instances of modern mobile technology are the very things for you. Technology has something in it for everyone, and for seniors it has 'special somethings.' The world just showed its support for seniors' safety on Elder Abuse Awareness Day on the 15th of this month, and now, we welcome you to these 10 devices and mobile apps that care not for your age but your well-being, and will transform your 'old' age into a 'smart' age of entertaining and nifty technology.
..
The Kanega Watch: When y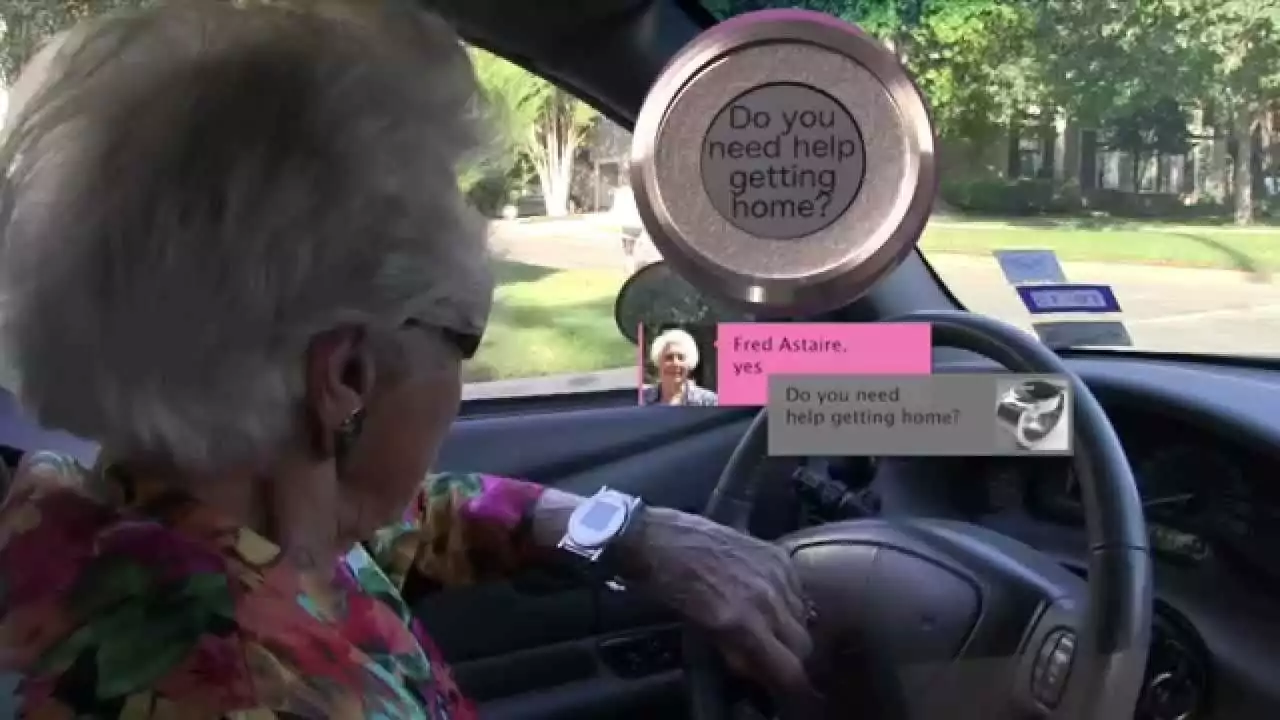 ou're a senior, the fewer buttons you have to deal with, the better. For this very purpose, the Kanega watch was created. This stylish, voice-controlled smartwatch is the very first of its kind, and has absolutely no buttons to tick you off! All you have to do to get this device going, is talk to it. According to UnaliWear – the gadget's parent firm – it is waterproof, does not depend on a connection to a home-based system or smartphone, and provides on-call emergency assistance – anytime, anywhere. Even more astonishing is the fact that the watch can even provide assistance when you can't ask for it!
..
Read More here: http://www.networkedindia.com/2016/06/17/smart-seniors-smart-tech-10-intelligent-apps-devices-elderly/